More Than Just Junk Removal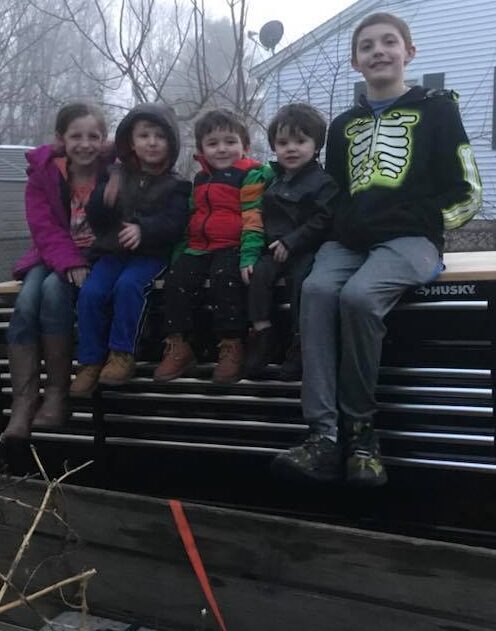 Offer fast, friendly and exceptional junk removal service for a reasonable price. You would think this is a pretty standard answer but what you don't often see is the follow up behind the statement. We have thousands of happy customers from both our store and our services. This is why they continue to come back again and again! Because we strive to offer the very best in customer service.
At Jimmy's Junk, we strive to go above and beyond for our clients no matter the challenge. Our aim is to deliver our very best work every single day across our junk removal services and store! Our staff is trained to be professional, helpful and courteous on site and in store. Whenever given the change, we're always happy to help and go the extra mile to make our clients and customers satisfied!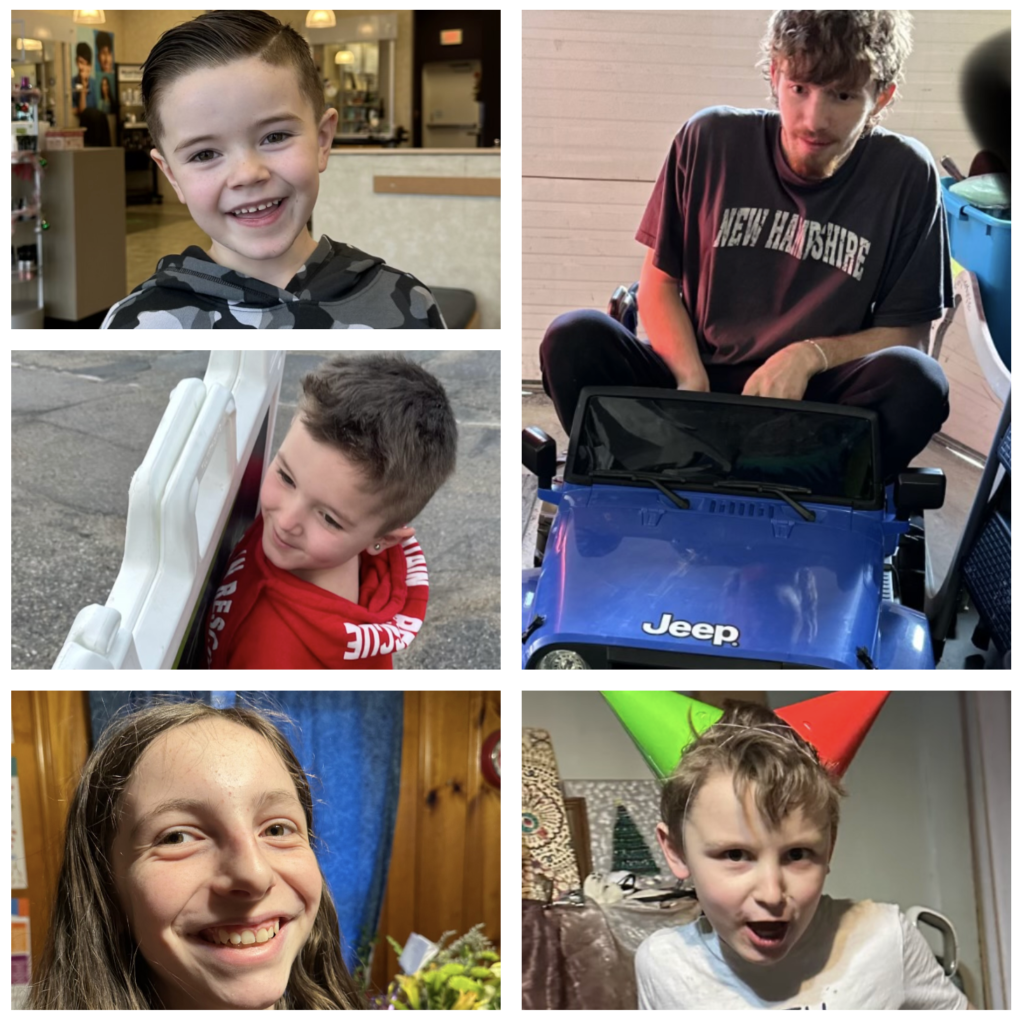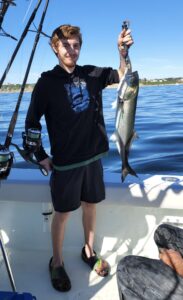 Dylan ~ The eldest of the small ones
With his own zainy brand of energy, Dylan brings a lot to the team. He can lift things up and put them down. He also specializes in lifting things up and then putting them down. In between these day to day tasks, he also likes to switch it up by doing things like lifting things up and, subsequently, putting them down. If you need something lifted up, put down or broken before it reaches it's final destination, Dylan is your go-to guy. But, to be fair he's also incredibly funny, very musically talented and a son that any Dad would be proud to have on his crew or by his side fishing. We're very lucky to have Dylan on the crew and I'm very lucky to have Dylan as a son. He's an amazing kid with an amazing future who crushes every goal that he sets for himself and I can't wait to see what he does next! 
Official Junk Removal Title: Lifter of the things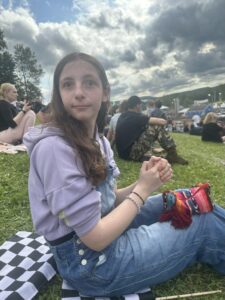 Annabelle ~ Second in command but first in our hearts
If life were about majoring in attitude, Annabelle would be a PhD. If it needs to be slimed, decorated, bedazzled or smashed with fury, then she's usually found leading up the project. In her off time, she likes to spend her time finding new reasons to roll her eyes at her parents or getting mad at her brothers for moving something that she misplaced, on her own, a week ago. As the only girl in a herd of five, she is constantly showing why girls can do anything boys can do. In reality, she's an amazing kid with great leadership qualities. She has no problem expressing herself and has a style that is different yet trendsetting which all seems to come to her so naturally.  She's a blessing as a daughter, has extremely deep and genuine family values and has a very bright future in whatever business or cult she decides to run. 
Official Junk Removal Title: Sassy, classy and cashy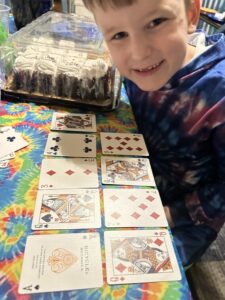 Anthony - Part A of a matching set (kind of)
Anthony may be a the oldest twin by 23 minutes but he is more individual than any kid I've ever met. If you need a button pushed or a bad joke told (more than once), Anthony is your guy. Whether aggravating his siblings on the daily or starting fights with his brothers, Anthony can be found with a smile on his face at all times. Truthfully, Anthony is a funny character with an old soul. He loves to explore the world around him and tries to keep everyone on their toes with his wit. He's caring and kind with a touch of creativity and ambition that makes him the perfect combination of best friend and awesome son. He's a great kid and an asset to the team. 
Official Junk Removal Title: Slick Willy Style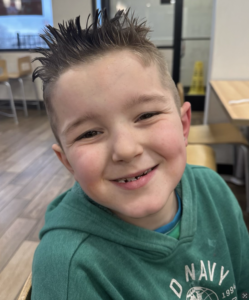 Alonzo - Part B of a matching set (still kind of)
What is there to say about Alonzo? Or better yet, what isn't there to say? Of course, 23 minutes younger than his counterpart, Anthony, he wasted no time catching right up. If you need anything smashed, bashed or crashed, Lonnie is only a call away. He never says no to a challenge….or a girl (Lord help us). In sincerity though, Lonnie has an enormous heart with an amazing ability to read people. He's an empath who cares about everyone and will be the first to volunteer a hug or kind words when someone is upset. He spends his days homeschooling and/or looking for ways to be mischievous but adorable. Lonnie is an amazing kid to be around and continuously teaches me the meaning of unconditional love, every single day. We should all be so lucky to have someone like Alonzo in our lives. 
Official Junk Removal Title: Smasher & Basher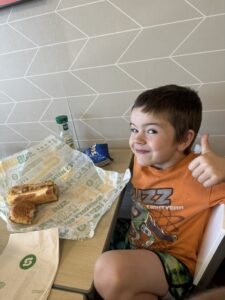 James - The namesake, the myth, the legend
As the old cliche goes; Last but certainly not least is James. (His Daddy calls him Jimmy, J, JimmyJam or any mix of other things (sometimes involving the word stinky)) but to everyone else in the world, he's James. James has been known to be short to anger…or sometimes just short. He has a world class attitude and he's very well aware that he's cute while doing it. Also, he makes no bones about telling anyone how he feels, anywhere, anytime but he usually does it tactfully. The truth about Jimmy is that he wasn't supposed to be here. He was the product of an extremely complicated pregnancy during an extremely complicated time. His odds of survival were not great. After being born at 9lbs, 4oz, James started his quest to conquer the world and we're happy to report that he is well on his way. When I named the business "Jimmy's Junk", I assumed I was the boss because it was named after "me" but when James is around running things, he reminds us that he's the boss and it's his way or the highway. 
Official Junk Removal Title: Boss Baby